Whether you're loading up for a cross-country expedition or just a trip to the park, it's important that your dog is safe, secure and comfortable in the car.
Fortunately, if you're driving the new 2016 Mitsubishi Outlander--with up to 63.3 cubic feet of cargo space, award-winning safety features, and over 100 improvements to the newest model--you're well-equipped to travel just about anywhere.
Fold the rear seats flat to enjoy maximum cargo room, or share and share alike to adequately transport pets, people, and gear with ease!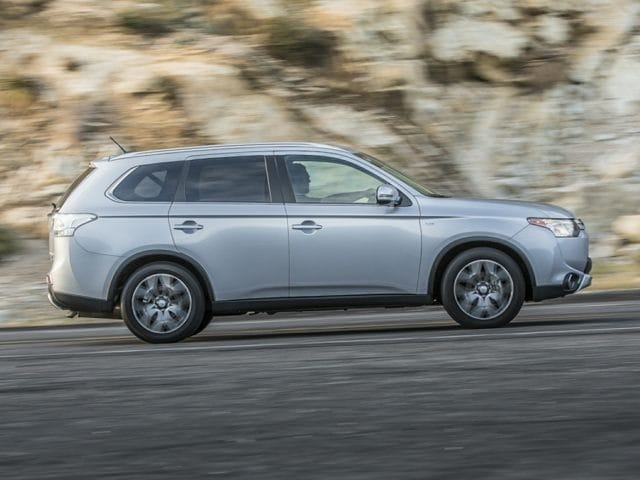 read more